A Place With Cultural Characteristic
The City - a place, the 'benevolence' of city dwellers, the 'righteousness' of multi-background integration, and the 'respect' of the ecological environment have vividly interpreted the traditional cultural values. It is a Smart City built on "intellect" and picturesque place for the four seasons. It is also a happy and peaceful one. "Renyi Homeland".
Principle Guidelines
Environmental and ecological sustainable development
Criteria
Compatible with the urban spirit
Diversification
Urban and rural integrated public service facility system
Objective
It is necessary to pursue economic steps, but also to pursue cultural sentiment
We are the new era of sustainable living
Best utilization of building areas has important significance and role in limiting urban sprawl, carefully planned urban intensive development, controlling urban landscape interface, protecting important resources, building high-quality urban environment and promoting sustainable development.
Take a look to our forward thinking strategies
We are the new era of sustainable society
The current development of cities is also facing new choices. Therefore, the evaluation of rigid cities with benevolence-soft, righteousness, courtesy, and wisdom provides a new frame of reference in the "GDP-only" environment.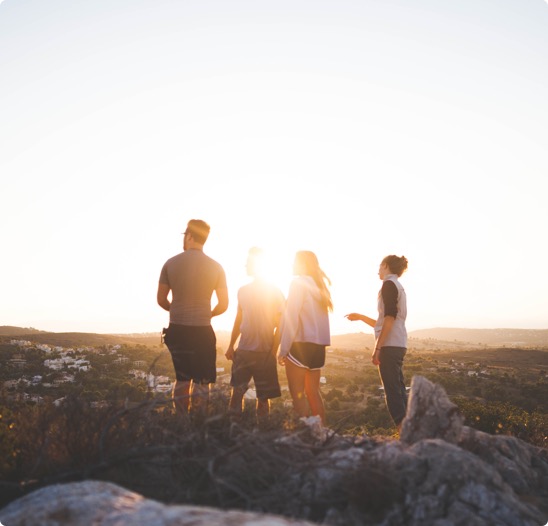 The Planning Criterion of "Benevolence, Righteousness, Propriety, Intelligence, and Goodness" following Traditional Ruism cultural.